Scripts/WME Street View Availability
From Wazeopedia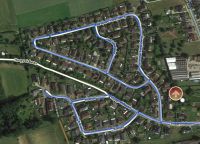 Current version as of November 2016 is 0.5.1
---
The script is fully functional and should provide worldwide access to the locations where Street View imagery has become available. Enable the layer in the layers list (shortcut Shift+T) or simply drag the Street View marker to make the locations appear automatically.

↓ DOWNLOAD ↓
Bring up comments or questions on this page in this forum 

Error creating thumbnail: Unable to save thumbnail to destination

.